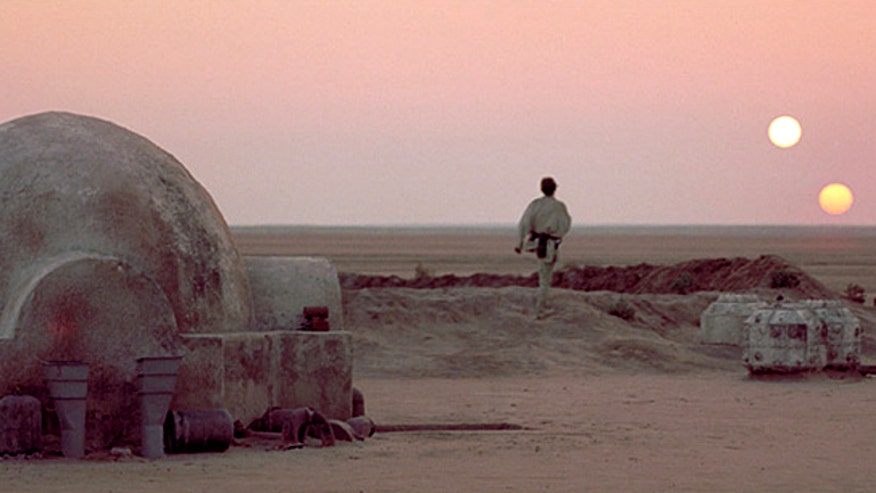 By Dave Bouressa
After waiting for years, it was only a matter of time after the take-over of that "galaxy far, far away" from Disney that we would be seeing the voyages of Obi-Wan Kenobi, Luke Skywalker, Han Solo, Chewbacca, Yoda, and many more save the galaxy again. However, rather than seeing it from our DVD and Blu-ray players, we will now have the chance to own the entire Star Wars saga in digital format, ranging from iTunes, to Google Play, to Xbox, and many other formats!
The "Star Wars Digital Movie Collection" will not be available until April 10th, but
pre-orders are available at Starwars.com
.
"Since the debut of the first film nearly 40 years ago, Star Wars has become a worldwide phenomenon with legions of fans from every generation," said Alan Bergman, present at The Walt Disney Studious. "It's only fitting that audiences enjoy this legendary saga and its many fascinating behind-the-scenes stories on a wide variety of platforms, and we're very excited to finally bring all six films to Digital HD for the first time".
We're thrilled that fans will be able to enjoy the Star Wars saga on their digital devices wherever they go," commented Lucasfilm president Kathleen Kennedy. "The films broke new ground in technology, design, sound, and visual effects, and we've created some very special bonus material which delves into the saga's rich history, including new and never-before-released conversations between legendary Star Wars artists-the masters who would George to his iconic universe to life." -Starwars.com
The digital release will include new pieces of behind-the-scenes content and commentaries for each of the films. Check out the amazing trailer for the upcoming "Star Wars Digital HD Movie Collection".
And because there are those of you who will ask: You don't have to buy the Prequels to get the Classic Trilogy. Each film is its own separate purchase with a pre-order price at $19.99 each.
Be sure to check out the "Star Wars HD Digital Movie Collection" on April 10th, 2015.