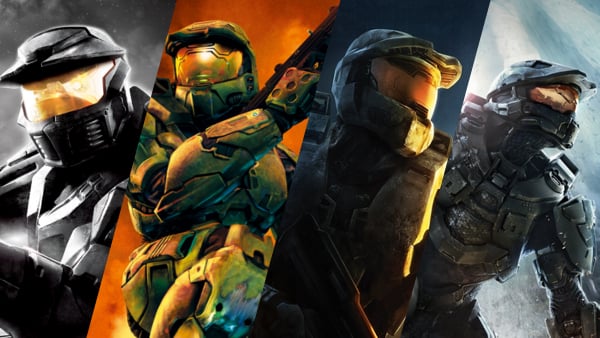 By Dave Bouressa
Just revealed at E3 was Microsoft saying the ultimate thank you to the franchise that kept it alive and well, with Halo: The Master Chief Collection.
Included all on one disc will be Halo: Combat Evolved, Halo 2, Halo 3 and Halo 4 will be repackaged into a high definition remastered form on Xbox One prior to the released of Halo 5: Guardians, which is scheduled to release in 2015. The involvement of Halo ODST and Halo Reach has not been officially stated, but these games were not included in the line-up, so it is safe to assume they will not be included.
Following with the 10 year anniversary of Halo 2, Halo 2 Anniversary will follow in the footsteps of Halo: Combat Evolved and include the ability to switch from next-gen graphics to the original graphics of ten years with the touch of a button.
Six Halo 2 maps have been included to the multiplayer, and multiplayer servers have been said to follow that of the original game, which at the time had the most innovative multiplayer server system, resulting in what most games have today.
Also included in the collection will be the Halo 5: Guardians beta and Halo Nightfall-a digital series leading into the events of Halo 5.
Stay tuned for more upcoming news regarding the Halo franchise.
Be sure to check out the rest of our incredible coverage from E3 here.